WELCOME TO OUR OFFICIAL WEBSITE
SUBSCRIBE FOR EXCLUSIVE UPDATES & OFFERS
ABOUT
Divinely Beautyful Cosmetics
---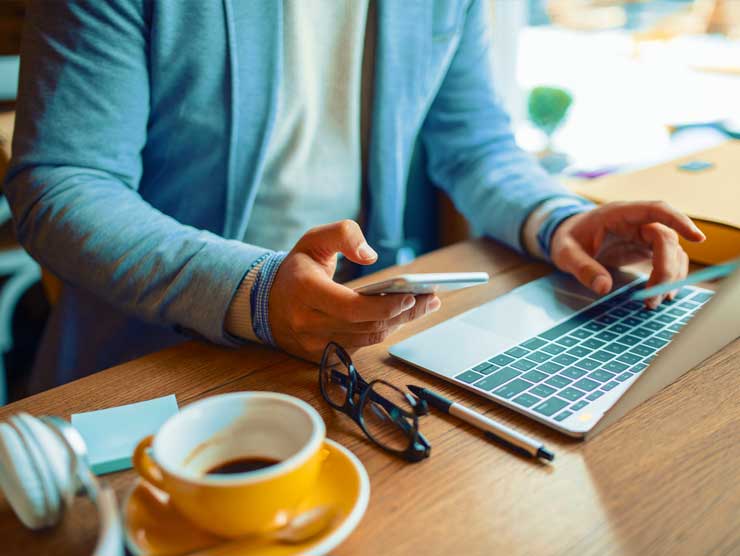 OUR MISSION
Live life full of Love and Abundance by following your dreams, your passions and making steps towards bettering yourself every single day!!
Looking for a New Career?
LipSense and Color Street led me to my career. It opened the door to possibilities, and created to road to my freedom!! I am here to help you!! Are you ready??
---
Please complete the section below to be added to our mailing list or if you have any questions. Please allow 48 - 72 hours for reply.